Considering a move to Scottsdale, but unsure where to start?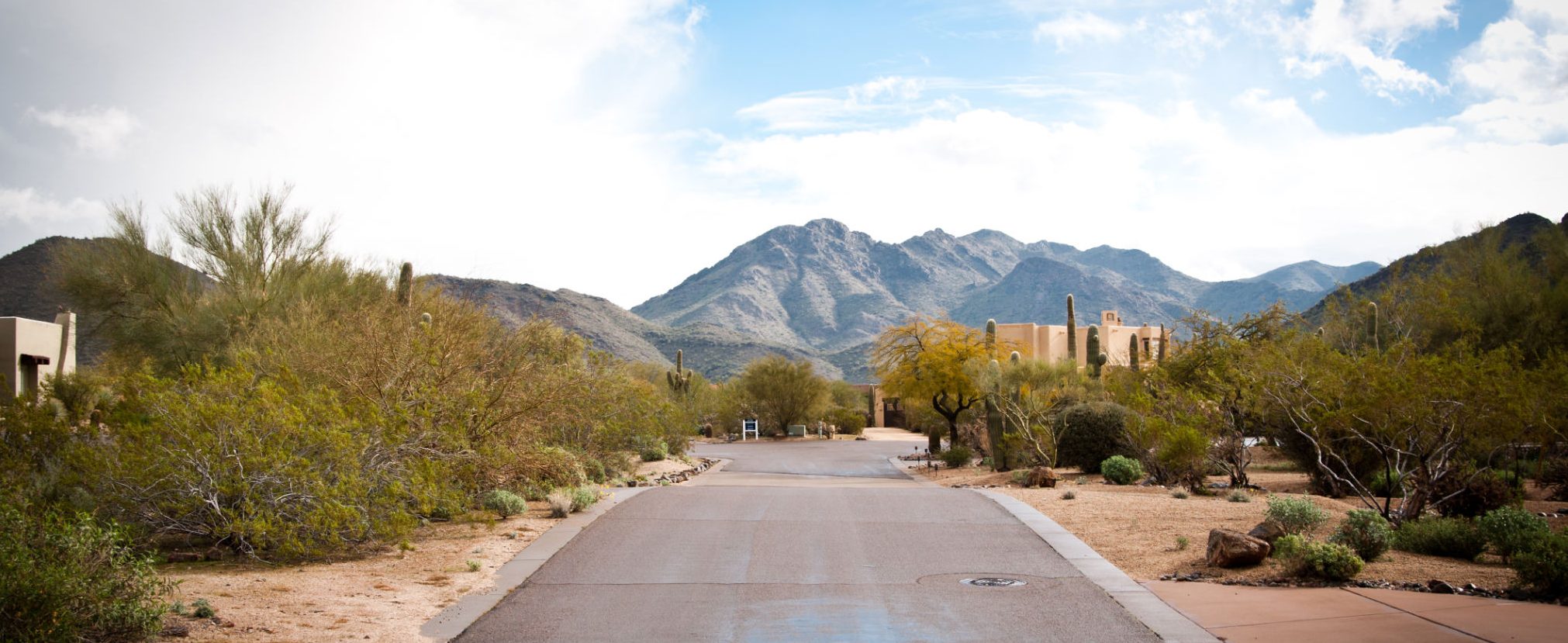 Looking for a winter home and wondering which neighborhoods offer golf and/or gated options?
Perhaps, you already live in the Valley and just want to know where the neighborhoods with unique homes, best schools or freeway access are?
Whatever your needs, allow us to take some of the legwork out of your search.
Take the Scottsdale Neighborhood Quiz by clicking the image below to find the subdivisions/communities that best fit your unique needs. When you finish, you'll get a PDF report outlining the neighborhoods that most closely align with your preferences.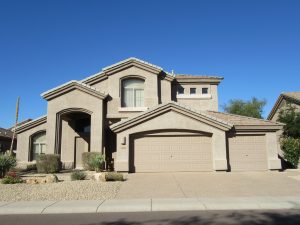 Finding the right home in the right neighborhood for you has never been easier!