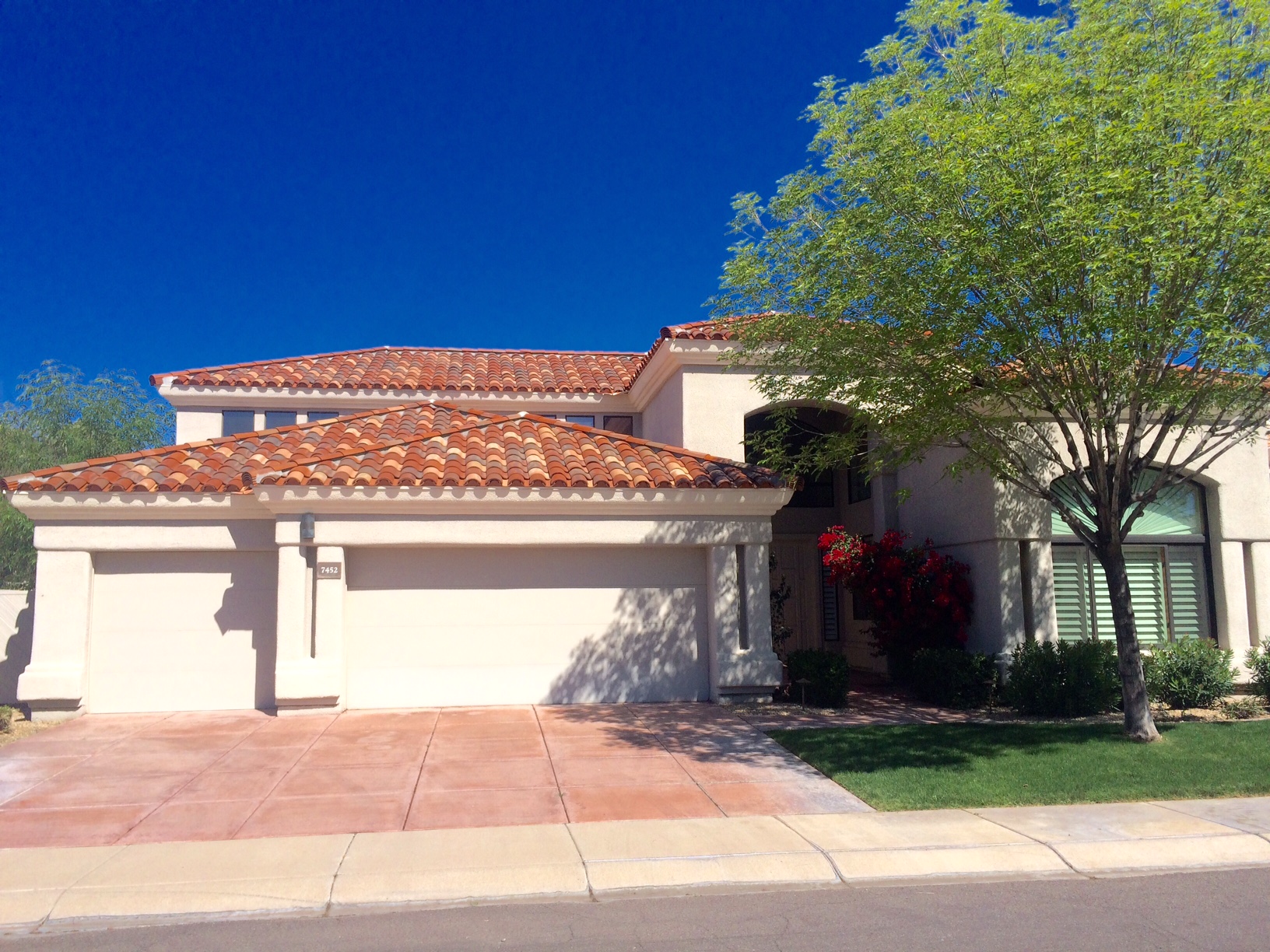 Looking for that perfect, low maintenance, lock and leave luxury home in the middle of it all?
Ready to trade in the expansive yard, but not quite ready to sacrifice on the size of your home?
Do you prefer old world elegance and inviting warmth in your home to the sleek, but sterile modern style that is all the rage these days (at least until the next big thing comes around the corner to replace it in five minutes)?
Best of all, do you like the idea of getting hundreds of thousands of dollars in upgrades and improvements, and paying pennies on the dollar for them?
If you answered "yes" to these leading questions, read on for full property details for one of the best values you will find in all of Scottsdale this year.
If you answered "no," well … there are always soulless alternatives at grossly inflated prices to consider. To each their own.
*Read up on the gated Monterey at Mountain View subdivision
For a private viewing, contact us today!