Tired of living on Grey Street? Sick to death of the lifeless color palettes and hyper-modern finishes that every investor/flipper under the sun is using these days? Looking for something with a little more … soul?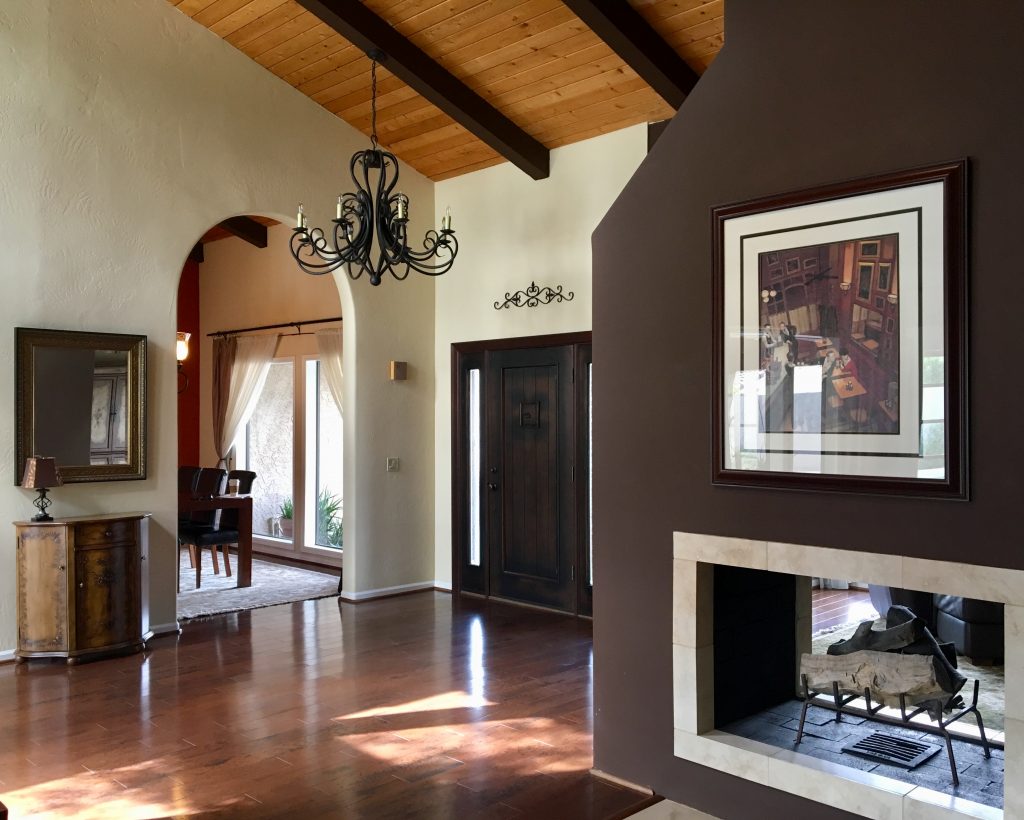 Coming soon to Estados De La Mancha in McCormick Ranch, this unique semi-custom home flies in the face of convention with its old world charm and warmth. From the rich hickory wood floors to the tongue and groove wood ceilings and everything in between, this is the home that frustrated McCormick Ranch home shoppers have been pining for as they sift through the overpriced ocean of greys and whites that litter the market at present.
While nearly everyone loves the location and amenities that McCormick Ranch offers, there are four primary complaints with the standard McCormick Ranch home: 1) small, closed-in kitchens, 2) small master bathrooms, 3) small master closets, and 4) sunken rooms.
This is the rare gem that carries none of those burdens. The generous kitchen opens to the family room, making it a wonderful entertaining home. A two-way fireplace separates the living and family rooms into two distinct areas without closing them in or making them feel isolated from each other. Even the back patio is a revelation for entertaining or private reflection.
The master suite includes a luxurious bathroom with separate shower and tub, and a walk-in closet that is the envy of every neighbor who had to sacrifice in this area.
There are no sunken rooms, much to the delight of anyone who has been through enough McCormick Ranch homes to know exactly how rare that is. Living rooms, dining rooms, family rooms, etc with differing elevations is a way of life for many in the area. Thank you very much, 1970s. Fortunately, no such tripping hazards exist here.
One of the four bedrooms includes an en suite bathroom, and is split to the other side of the home, making it an ideal guest/in-law/teenager suite.
Relax on the front patio, take a dip in the pool, or stroll the Camelback Walk multi-use path that follows the greenbelt past Cochise Elementary School and Mountain View Park just down the street.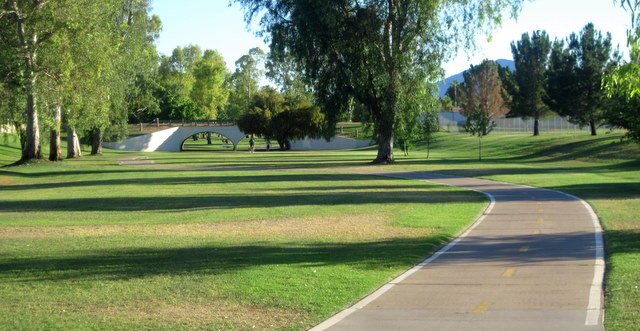 Offered for sale at $720,000, this one will sell in a flash. Call us today to get in before the rush and see it before we go live on the MLS this weekend!
Full property details to follow, stay tuned!