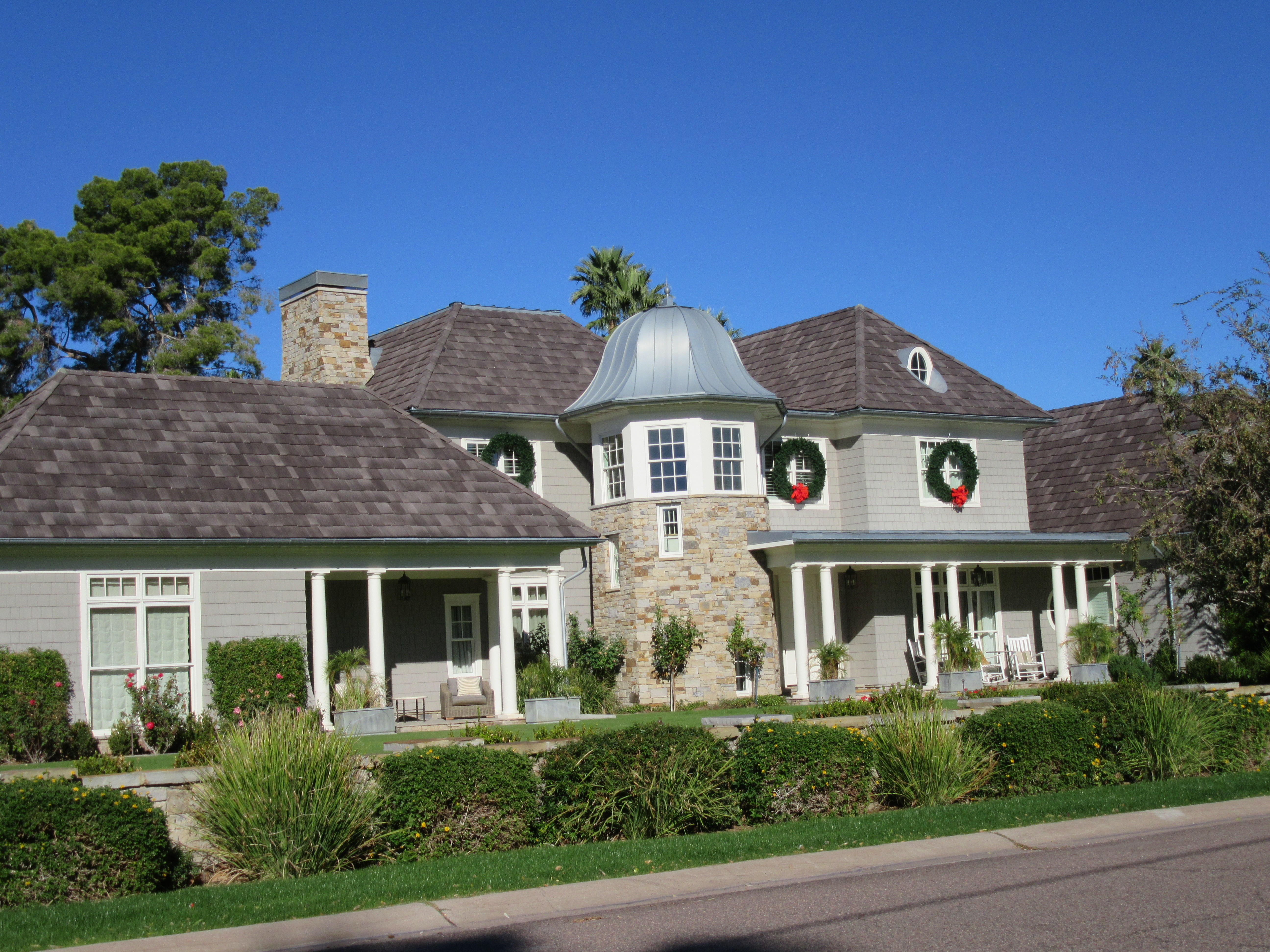 Arcadia is a little slice of Heaven that spans the South Scottsdale and Phoenix border between Camelback and Indian School Roads. Originally dominated by modest, mid-century ranch style homes, Arcadia today contains a mix of older homes and sprawling, palatial custom homes of all different types of architecture.
Known for its large grassy yards with mature trees, Arcadia is a haven for those who aren't necessarily looking for the desert experience. It tends to attract those who prefer a little greenery, room between neighbors, and an in-town location. Arcadia is also one of the few pockets where high end homes can be obtained absent a homeowner association, for those who don't like being burdened with all the attendant fees and bylaws.
Looking for a colonial style home, but don't think Scottsdale / Phoenix offers any? Try Arcadia.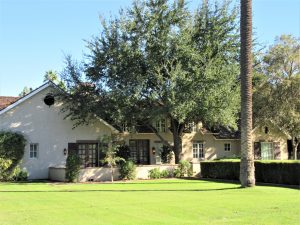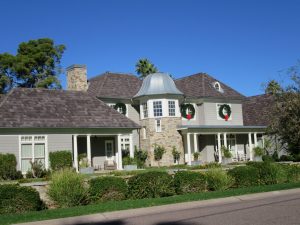 Looking for a modern style home? Try Arcadia.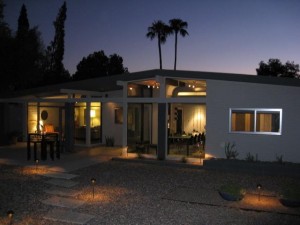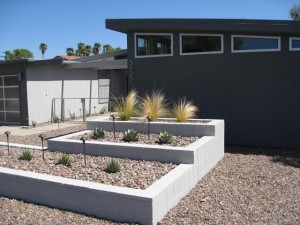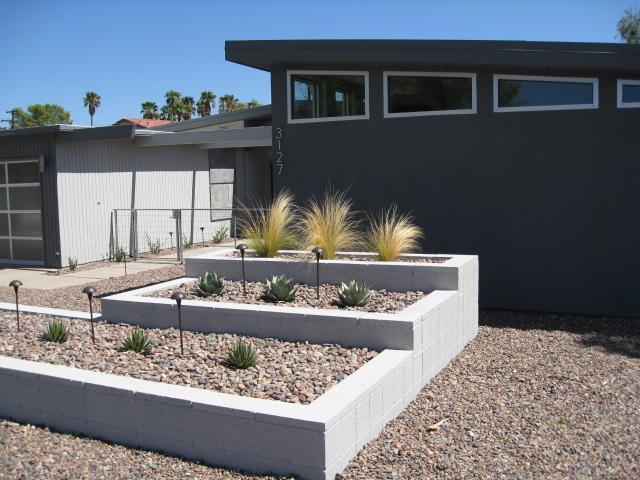 Looking for a rambling, older ranch home that you can fix up and make your own? Try Arcadia.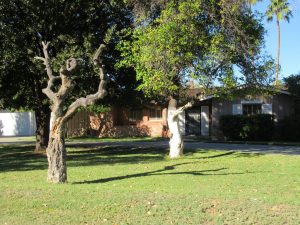 Looking for a Spanish or a Santa Fe style home? Try Arcadia.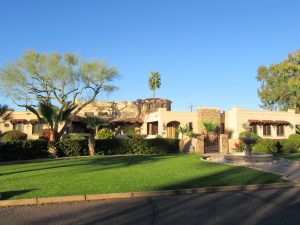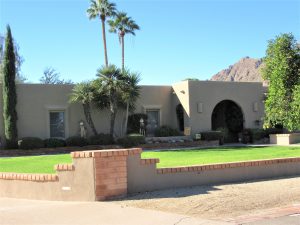 Ideally located for an easy commute downtown Phoenix, Old Town Scottsdale, the Biltmore area, etc, Arcadia offers a taste of nuvo-bucolic (yes, I just coined that term) living in the middle of the city.
You will need a sizable checkbook to break into the Arcadia Real Estate market, however. The desirability of this community and location dictates that even old teardown properties tend to start well in excess of $500,000 for Arcadia proper. The sky is essentially the limit for the upper end on newer construction. For those on tighter budgets, more affordable options can be had by straying just South of it's Indian School Road border.
Ready to start your Arcadia home search?