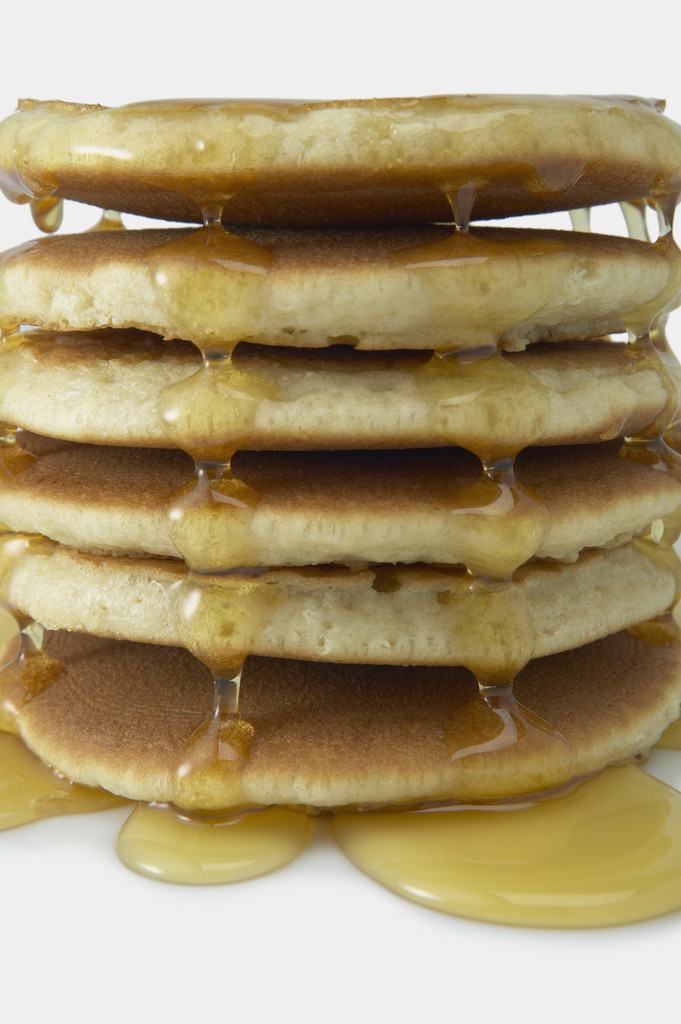 Scottsdale, AZ – Real Estate agents have long utilized tour groups to expose their listing inventory to the local home selling community. A forum that allows agents to promote new and upcoming property listings to a group of fellow active area Realtors, the Real Estate tour group fosters the kind of behind-the-scenes marketing that many insist is greatly responsible for their success.
Or their gigantic backsides, at least.
In a stunning development, local Realtor Rich Anful claims that the four hour Tuesday morning boondoggles have added value to exactly one thing: his ass.
"Sure, it's nice to meet and mingle with my colleagues every week to discuss our new business," Anful stated when reached for comment at the Golden Corral. "But we're really here for the waffles."
Response to Anful's bombshell was swift. Well, as swift as one could expect from this lumbering community of sauropods.
"Rich doesn't speak for all of us," fellow agent Abel Twerkins assured this reporter. "Most of us are here to actually work on behalf of our clients. Maybe his sales numbers would outpace his caloric intake if he put down the blueberry compote long enough to actually do some networking."
Anful laughed off the criticism, insisting that his colleagues were simply protecting their golden goose.
"Look, all I'm saying is that we wouldn't be having this conversation if these meetings were held at LA Fitness," he assured, gesturing at his fellow agents. "Do I look like the only one here who brushes his teeth with a pork chop?"
"It's glandular," Twerkins responded, looking down into has own plate of smothered hash browns.
While none of the respondents polled could produce any tangible documentation that demonstrated a clear correlation between the weekly sales meetings and increased production, many assured this reporter that they had put together numerous off market deals as a direct result.
"Yes, I like the danish," Bridget Waggles admitted, licking her fork. "I like the vendor raffles, too. More than that, though, I like to see the inventory firsthand. I also like to be the first to know about a new listing that might be coming up for one of my buyers."
"Bridget hasn't had a buyer in her car in three years," Anful countered, looking out the window at a pink Mazda Miata. "Good thing, too."
Reached for comment, National Association of Realtors spokeswoman Iris Knacks stated, "Om nom nom er gah" around a mouthful of jelly donuts supplied by a local title company.
– Paul Slaybaugh, BSRE NEWS