Just about anyone who has spent any time at all in Scottsdale is familiar with the planned community of McCormick Ranch.
A community which includes some 23,000+ residents, many are less familiar with the approximately 50 individual subdivisions that fall under its umbrella.  With radical differences in architecture, amenities, pricing, etc from one subdivision to the next, a prospective home buyer will need to drill down further than general awareness of the McCormick Ranch community at large to find the specific pocket that best suits his/her needs.  With this in mind, we launched our McCormick Ranch Subdivision Series.
Featuring individual spotlights for the various subdivisions that compose McCormick Ranch, you now have a one-stop resource shop for everything you want to know about Scottsdale's first master planned community.  Builder overviews, subdivision statistics, editorial opinion, neighborhood values, homes for sale, amenities, school info, new listing feeds, photos, maps, street views, floor plans … this is as comprehensive as McCormick Ranch Real Estate gets.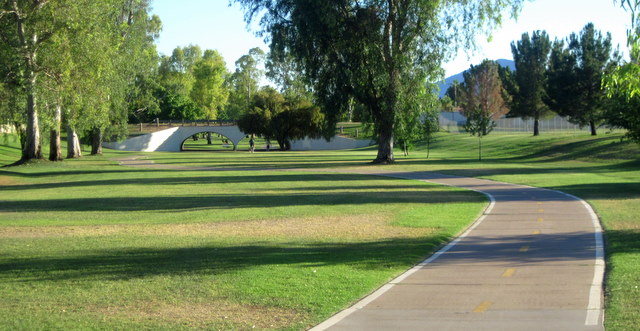 This page serves as an overview to the subdivision spotlights.  Peruse the subdivision map of McCormick Ranch, or choose a subdivision link by name from the tables below to learn more.
For a detailed review of the community on a macro level, visit our McCormick Ranch in Scottsdale AZ page.
You can also skip directly to our McCormick Ranch Home Floor Plans page if you know the subdivision/builder you seek.
North McCormick Ranch (Chaparral High School District)
South McCormick Ranch (Saguaro High School District)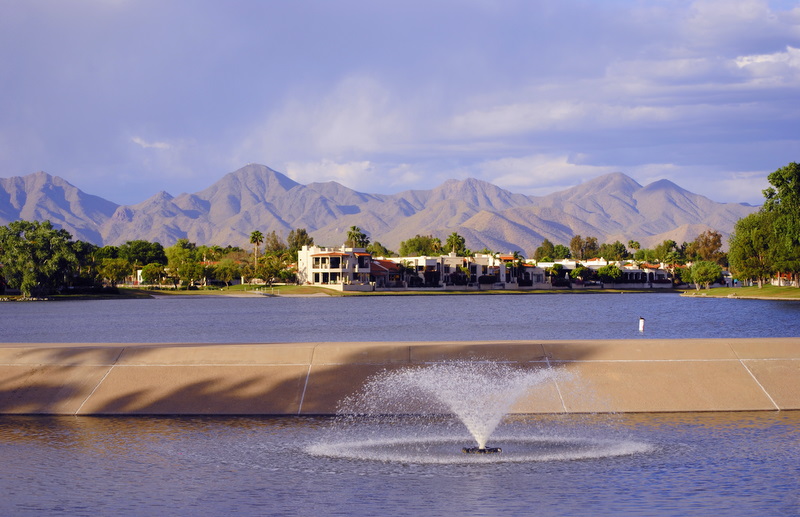 Ready to buy, sell or rent in McCormick Ranch?  Give Ray & Paul a call.  We're the agents that other agents Google for McCormick Ranch Real Estate information.